Whether your business is small, medium or large, having business telephone systems in place is an essential part of being able to successfully function in the modern world. A VoIP phone system is something that will be used on a daily basis no matter the size of your business, it will be used to make and receive calls quickly, enabling you to effectively close sales, convey important information or talk to other colleagues without having to move from your desk.
What Is a Mobile Cloud Business System?
A mobile cloud business system is a telephone system that a business will have in place to allow the business to make both inbound and outbound calls at a basic level. The two most popular types of business phone systems are private branch exchange systems, otherwise known as PBX systems and VoIP systems, otherwise known as voice over internet protocol systems. Jet Interactive offer a newer and much more modern cloud based business phone system.
What Does Our Cloud Based Business Phone System Offer?
Our cloud hosted VoIP phone system has many beneficial features for your business. Including:
Call Recording – You have the ability to record any inbound and outbound calls that you are receiving over any extension.
Cloud Mobile – Offering a simple to use integrated cloud mobile solution allowing employees to add an additional phone number to any mobile phone device to make and receive business related calls. Calls no longer have to be taken or made from personal phone numbers.
Efficiently Manage Call Flow – Our call flow system allows you to manage calls and where they move between be it through time zones, staff, buildings or other departments.
Take Calls from Any Device – Having a cloud based VoIP phone for small business is great, you can make and receive calls on any of your devices, making it perfect for client calls that need to happen on short notice.
Why Use a Virtual Phone Number?
A virtual phone number is a great way of separating your personal phone number from your work phone number without the need for purchasing an entirely new SIM card. You can obtain a new virtual phone number in just minutes, allowing you to implement it across multiple devices to take and make calls.
A virtual phone number can work with mobiles, tablets, desktop computers and laptops, making it ideal for taking business calls anywhere, any time.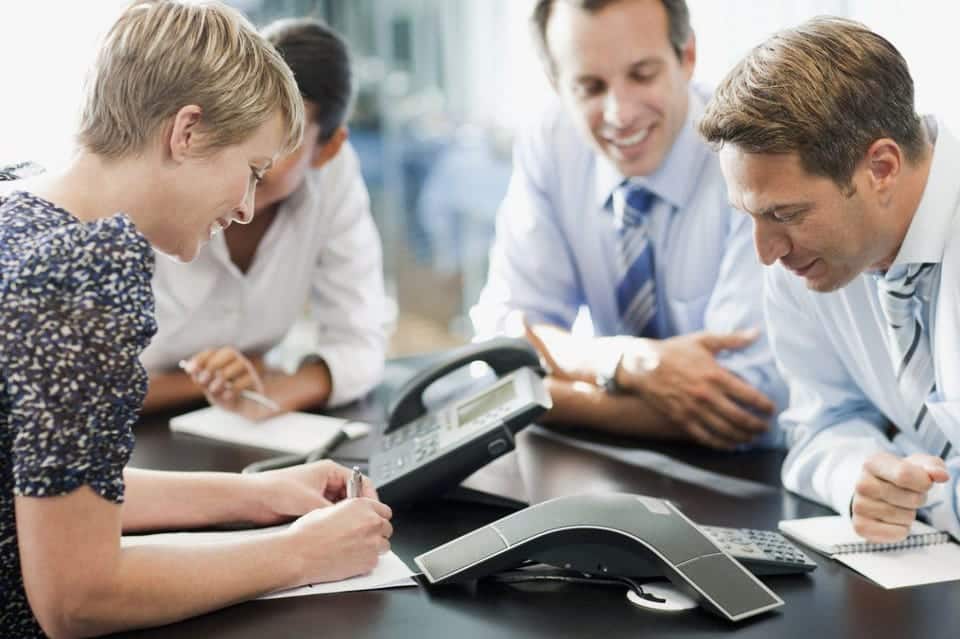 The Most Affordable Option for A Virtual Landline For Business
Jet Interactive offer the most affordable option for a virtual business phone number using our clouded based VoIP phone system. It is an ideal choice regardless of whether you are searching for a VoIP for small business in Australia or you are a medium or large scale enterprise operating in Australia.
For more information, why not get in contact with Jet Interactive and see how a virtual phone number could benefit your business?