Add a Second Mobile Number to Your Phone
Providing staff members with a second mobile phone is both costly for the business and forces staff to carry two phones everywhere. Jet's App driven business mobile eliminates this by providing a second mobile number to an existing mobile phone. 

Jet eSIM
Desktop & Mobile Phone App

Gain visibility over all calls and SMS from staff members
Report on all phone calls coming in through your mobile numbers.

Retain mobile number if staff leave
Don't lose all contacts and calls whenever staff members leave or go on holidays. Simply divert the calls from that number to the rest of the team.

Remotely control Mobile Services
from Jet portal
Change call routes, voicemail and diversions on all mobile numbers straight from the Jet portal.
No need to buy a second phone
Save on the cost of mobile devices by using Jet's app-driven mobile to add a second mobile number to any smartphone.
No Business calls from personal phones numbers
Ensure that staff are not making business calls from their personal phone by giving them access to a business mobile phone via our app. Calls can then be tracked and kept compliant.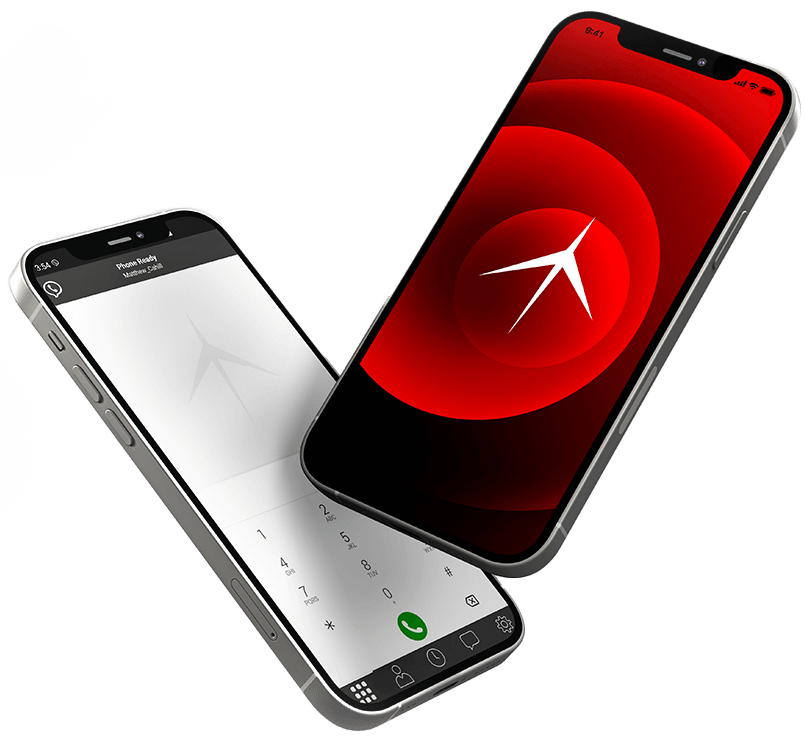 Frequently Asked Questions