Support Your Teams With Call Recording
Use Call Recording within the Jet Network to enhance marketing, sales training, and compliance.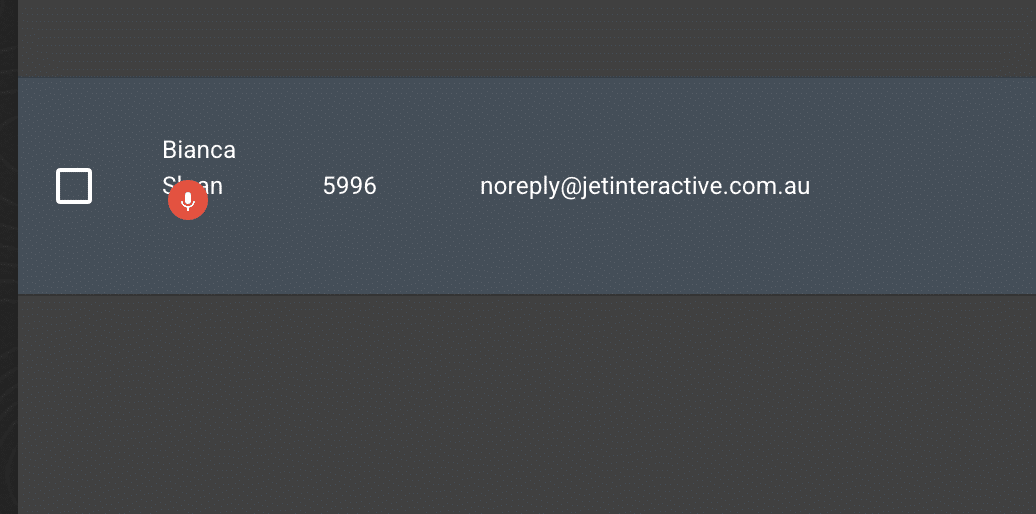 Make the Most of Each Call by Integrating Call Recording Across Your Jet Network
Optimize Marketing Efforts with Inbound Call Tracking
Jet Interactive provides powerful insights with inbound call analytics. Call tracking is used to identify the specific online marketing that drives each call and give you info like marketing source, keywords used, landing page path, and converting page.
Discover Enhanced Marketing Insights with Call Recording
Understand key product selling points, customer concerns, and how to make the sale by listening to recordings of sales calls. Having call recordings on hand gives your teams the opportunity to fine-tune their marketing strategies based on real-life conversations.
Train Employees Using Real Examples
Recorded calls are excellent training tools for new employees who are learning the ropes. Use real-life scenarios to equip your customer service and sales teams to handle any customer call.
Essential Recording Features for a Better Calling Experience

Access your recordings from anywhere in the world on any device. Recordings are securely saved in your Jet Hub account for 90 days. Revisit them anytime, from anywhere.

Flexible Options for Call Recording Announcements
Informing a caller that you're recording is a regulated requirement, but you can choose how to tell them. Use the standard announcement or add a custom version.
You can also ask callers directly at the beginning of each call, but Jet will need written permission to remove a recorded announcement.

Make tracking important conversations a breeze by automatically emailing your caller a recording after the call ends. Use this feature to help keep a record of vital conversations.

Simple Recording Management
A phone call log along with each call recording can be found in your Jet Hub portal. You can sort and filter recordings based on: