The easiest and most cost-effective way to add Australian Mobile numbers to your business.

Jet's app-driven cloud business phone allows you to add a second mobile number to any
smartphone so you can avoid buying a second phone for business purposes.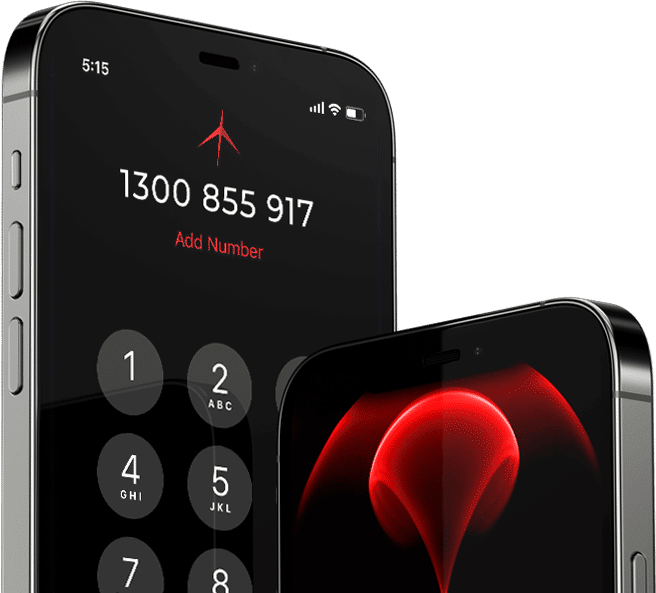 Features That Make All the Difference for Your Business
100% Australian Owned & Operated
Join Australia's largest privately-owned telecommunications network
As long as you have internet on your device, you can make and take calls and text messages anywhere in the world
Take calls from your Jet Mobile number on a mobile device, desktop computer, laptop, or desk phone
Send and receive text messages through the app on your phone or your computer
Unlimited Calls and Text messages
To any Australian Mobile or Australian Fixed Number
Free Calls Within Your Jet Business Phone System
Calls between your Jet mobile and other numbers in your Jet Business Phone System come at
no cost
Call Recording Capabilities
Ability to record every call you make and receive. Great for training purposes or for when you're on the road and can't write down notes
View and track every call you make within your online Jet Hub reporting system
Seamlessly Integrates with Your Jet Business Phone System
Use with features like IVR, Call Queues, and Ring Groups
You can port your existing Australian Mobiles numbers to Jet Cloud Mobile
Cloud Mobile
Minimum of 4 Users
Desktop & Mobile Phone App
Your New Mobile Business Number
You no longer have to give out your personal phone number. Use your Cloud Mobile number for all things business.
Business Communication Easier Than Ever
Use the cloud mobile app across multiple devices and never miss an important call again.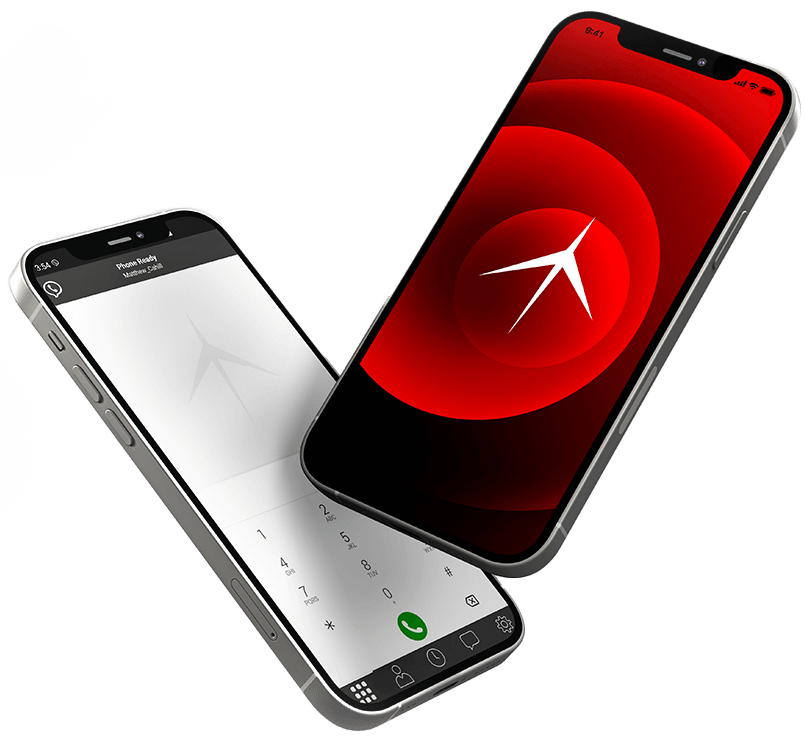 Frequently Asked Questions